You are the author of your life. Every day you write a new chapter to your story.
Are you ready to change your story and change your life?
As a Transformational Story Coach, I help people review the story of their life and then rewrite the parts they want to change."

Life isn't about achieving "goals"
It's about living your dreams!
Sometimes, it's obvious you're at a crossroads and it's time to make a choice. Other times, the tell-tale signs that it's time for you to make a change are more subtle such as…
You have a general feeling of just being "stuck."
You're looking for a new or renewed purpose.
You lack the financial independence you seek.
Time is passing by, and you don't feel you're making the financial or professional progress you'd like to see.
You want to make major improvements to your health.
You want better relationships in your life.
You come home from work with no energy to do things you love.
These feelings may not feel like a flashing red light that you need more out of life, but the truth is, THEY ARE!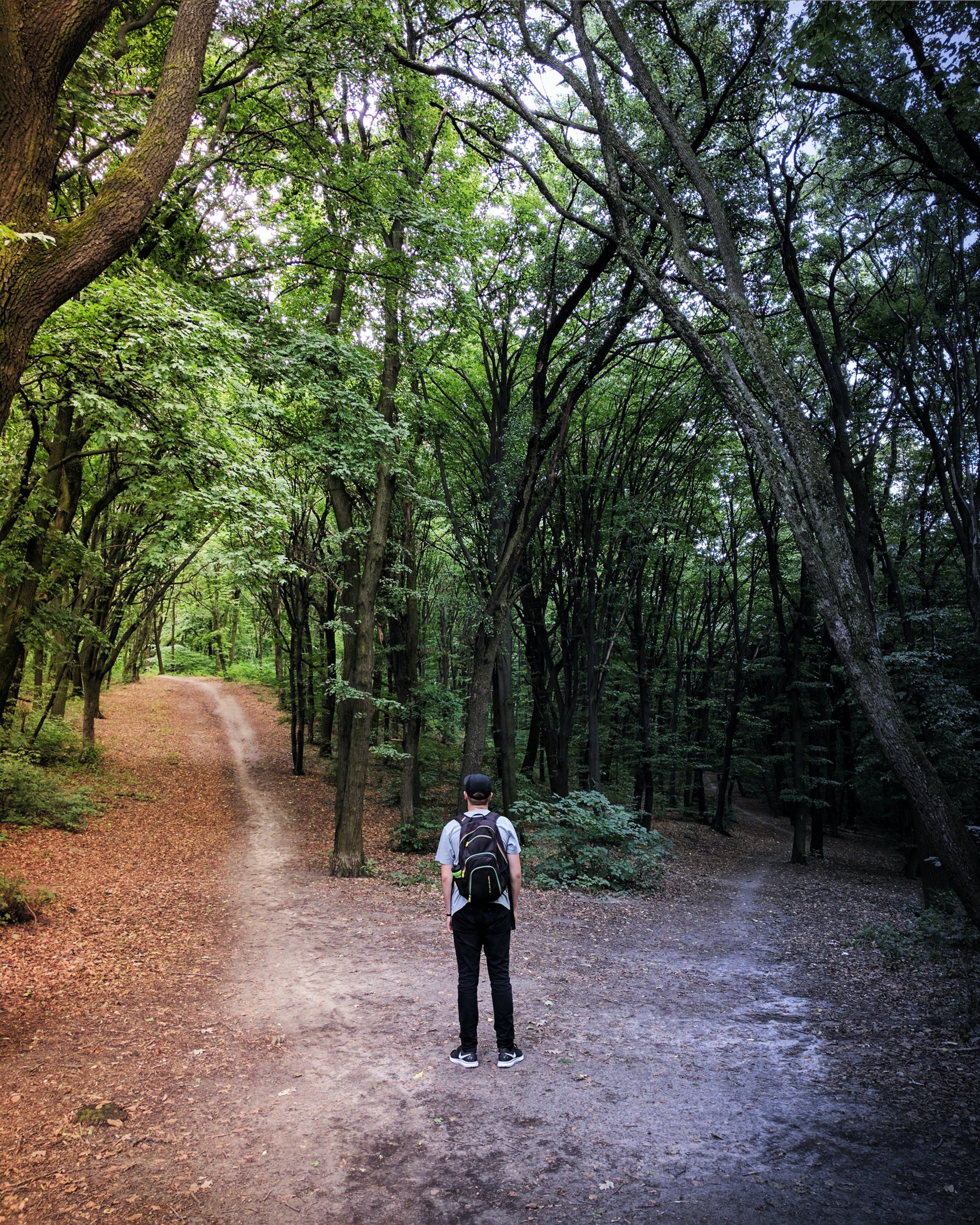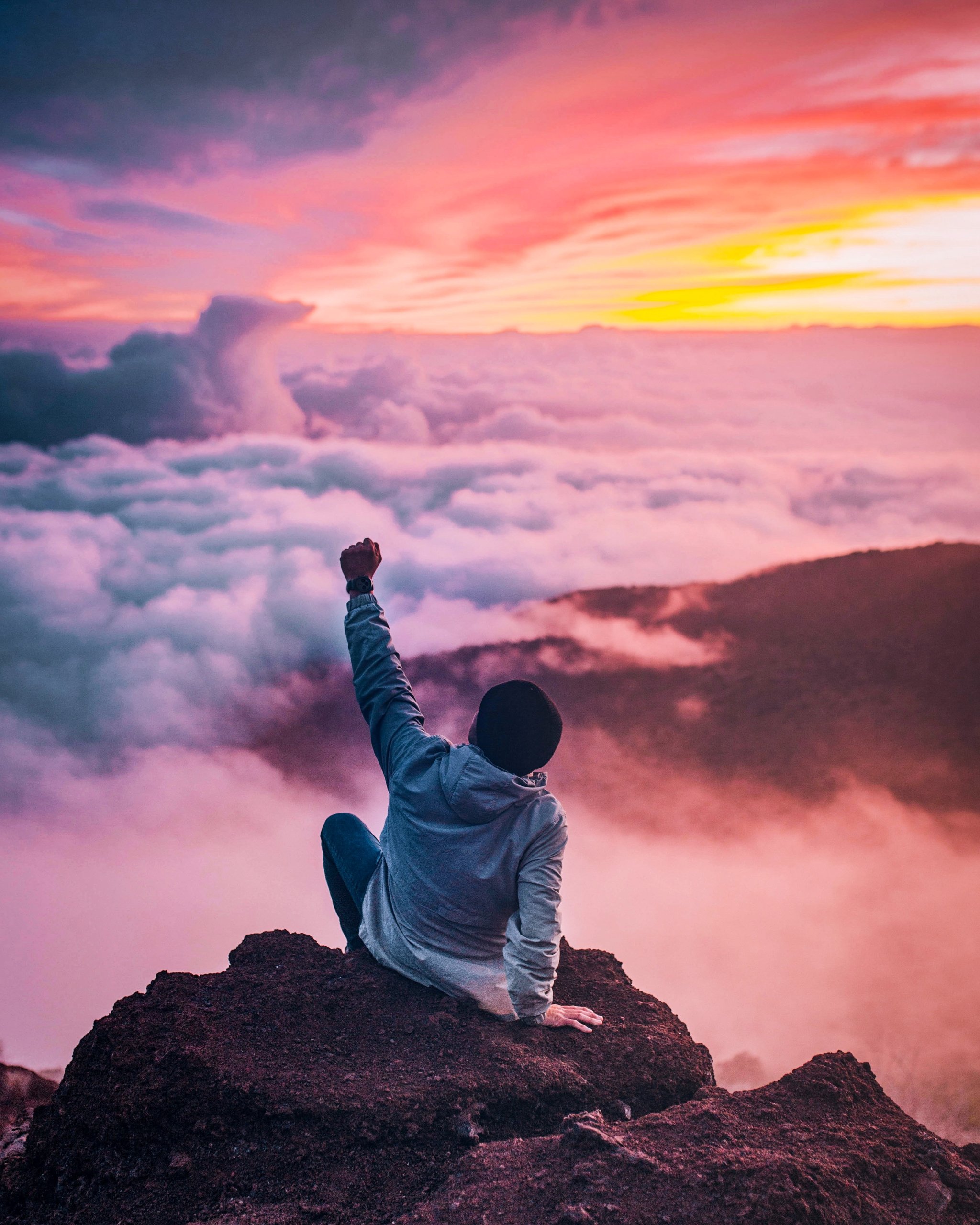 …but how do you take effective action? What steps can you take to bring you a happy fulfilling life?
Doing this on your own is challenging for many reasons…
You have to find the courage to be honest with yourself about what you want out of life.
You need to ask yourself the right questions about what do you mean by a happy fulfilling life.
Then find the right resources that can help you make lasting change.
And find the courage to take radical action towards what you want,
Along with the discipline to stick with your plan. Radical change takes work and time to affect.
"It's common sense. If you want the life of your dreams, you really need to sit down and identify what that actually looks like. Secondly, for you to achieve things you've never achieved before, you're going to have to do things you've never done before. All of this requires uncommon courage." —Carrie KC West
As a Transformational Story Coach, I take you through a proven process of knowing the story you're living today. Changing your story is important to your happiness. Some of us live with a false idea of who we truly are and what we deserve. We repeat the stories that we got from our family and never reach for the life we want for ourselves. We can change that. If you have a dream that's calling you, one that you've known but never pursued for any reason, we can get to the core and find out how to find your purpose and make your dream a reality. It is time to take charge of your narrative.
Just two calls towards a better you
Book an intro call (15 minutes) – FREE
Book a session call (1 hour) – $175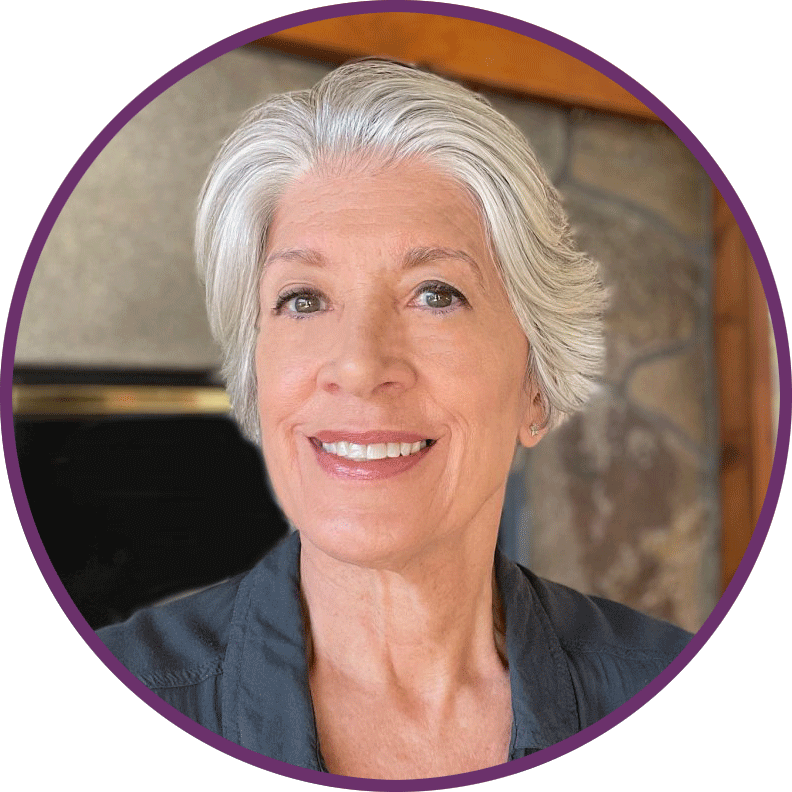 My Storytellers Academy Premier Course: Change Your Story, Change Your Life takes you on a journey of discovering your story. It's important that you uncover that for yourself. But to do that, you need support, and you need to find the script you've been reading your entire life. You need to see the characters in your story and the plot that has you locked into your current situation.
Together we create a safe, encouraging environment to ask yourself the questions you've been afraid to ask. That enables you to really understand how you got to where you are and where you actually want to go moving forward.
The story coach in me then gives you the direction, courage, and discipline to then create a new script and a new reality for yourself.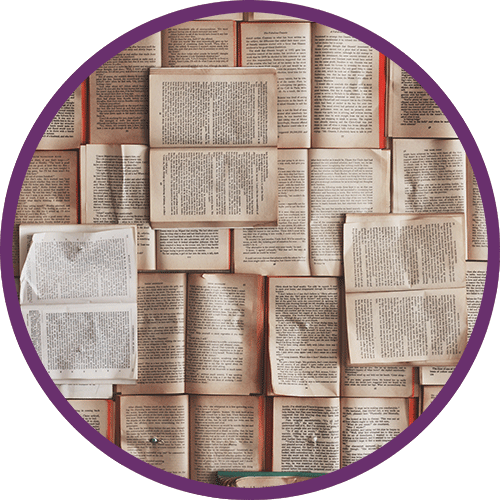 "Carrie has a special gift for identifying and understanding the origins of our personal stories. Her rich insights show us how we can rewrite these stories to move from living life driven by pain or fear, to experiencing a joy and freedom that we may have never imagined possible.
She beautifully illuminates paths that one can explore leading to release from the grip of past experiences. The results are extraordinary!"
"I've never met anyone that can connect with people like Carrie. She is a treasure."
"I was very impressed with Carrie's insightfulness. She honed in on my responses to her questions to find the story under my story. This helped me to see deeper into my own challenges and new ideas on ways to resolve them."
100″Carrie is an excellent facilitator. She strikes a perfect balance between leading groups and allowing them to lead themselves to the conclusions they need. She is not reticent to allow discomfort during a meeting to propel a group toward a better conclusion. Her ability to read what is going on underneath what is spoken, is priceless."
Schedule an 15-Minute Intro call with me and take the first step!
The first 15-minute intro call is free.